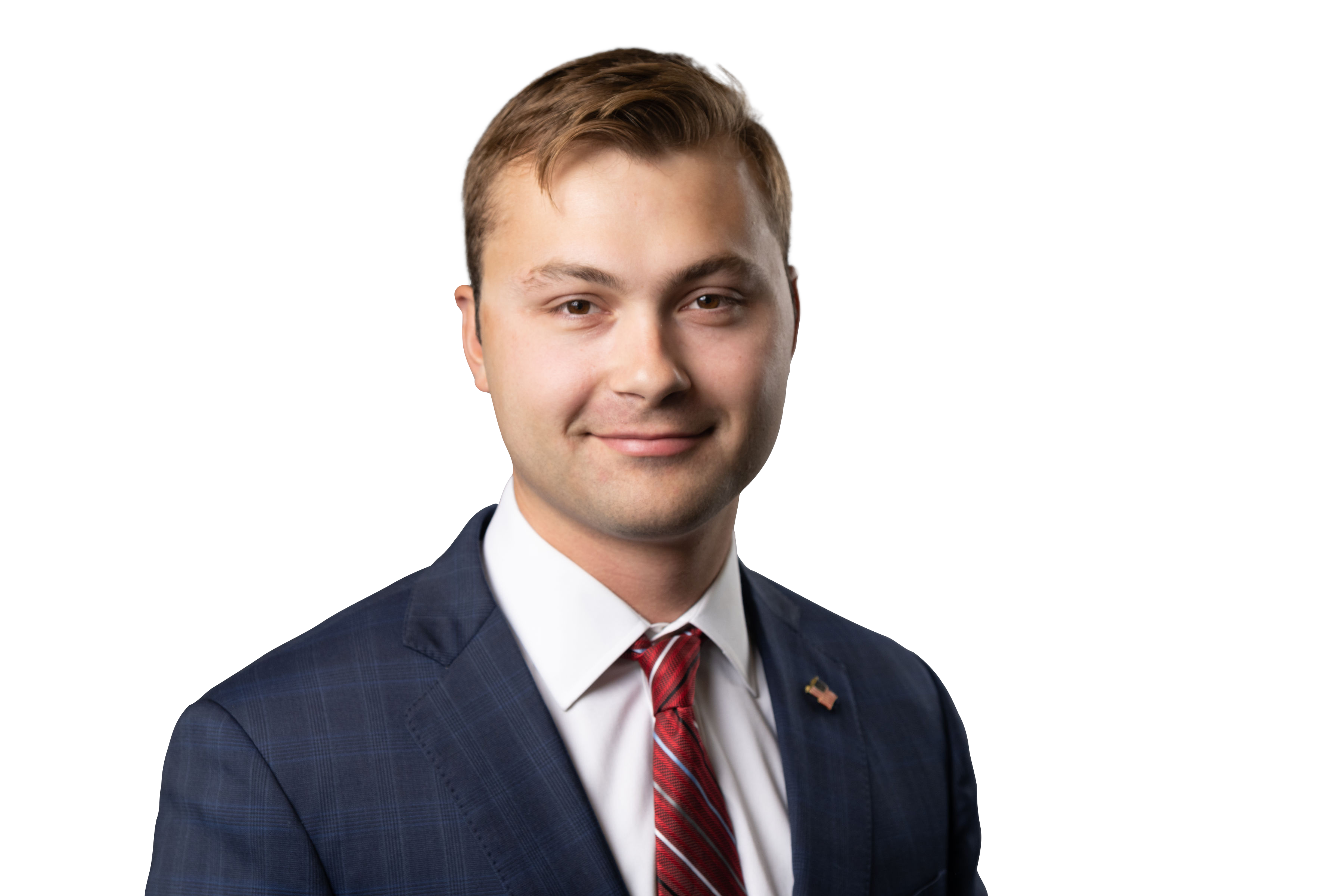 Army Olsen
Associate Broker
Army Olsen specializes in the purchase and sale of multifamily properties across the state of Washington. Army's love of real estate started on his family's farm in Rainier Beach, south Seattle, where he grew up. Army pursued his love of real estate at the University of Washington where he majored in finance, entrepreneurship, real estate, and sales graduating cume laude. 
Army takes this passion for real estate and business to help clients fill their needs and solve their problems. He finds the best way to do this through consistent communication over the phone. Usually this results in close personal relationships that make him a trusted advisor and friend of his clients. 
When Army is not working you can find him traveling, skiing, or riding horses. And as always Go Dawgs! 

Army Olsen's Current Listings