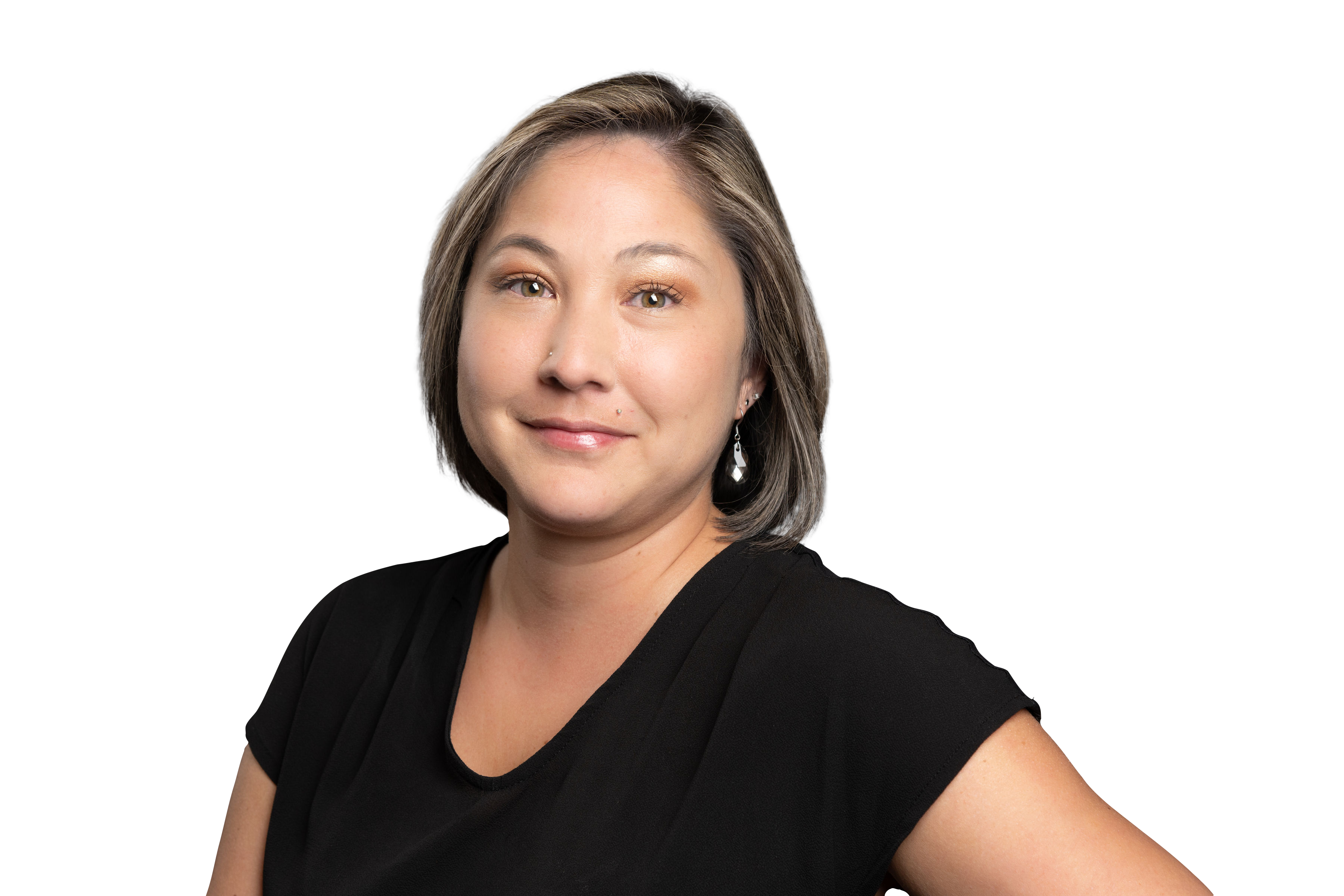 Colette Wong
Executive Assistant
Colette Wong is Dave Meissner's executive assistant and is in the fortunate position of learning how to be successful in apartment brokerage from some of the best in the business.   

Apartment brokerage in Seattle is a dynamic and ever-changing field and Colette enjoys being a part of this fast-paced industry. She especially enjoys supporting clients during a real estate transition. Colette will happily assist with any issue or answer any question that may arise during the process. She considers loyalty to be one of her greatest strengths and believes that at Paragon, client loyalty translates into a personal investment in clients' ongoing success. 

Originally from Idaho, Colette and her two kids moved to Seattle ten years ago because they enjoy being by the coast and taking advantage of the wealth of activities available—from hiking and exploring the outdoors to unique art exhibits at SAM. In her free time, Colette also likes to make time for creative pursuits such as writing and playing the viola.

Colette Wong's Current Listings