Dave Smith
"We appreciated your professionalism and prompt attention to our case. We believe your concerted efforts on our behalf helped us to acquire these properties quickly and at a reasonable cost. We fully anticipate acquiring more commercial/multiple residential properties in the future. We will call on your  expertise again and we look forward to working with you in the future."   -  Gregory and Susan Lair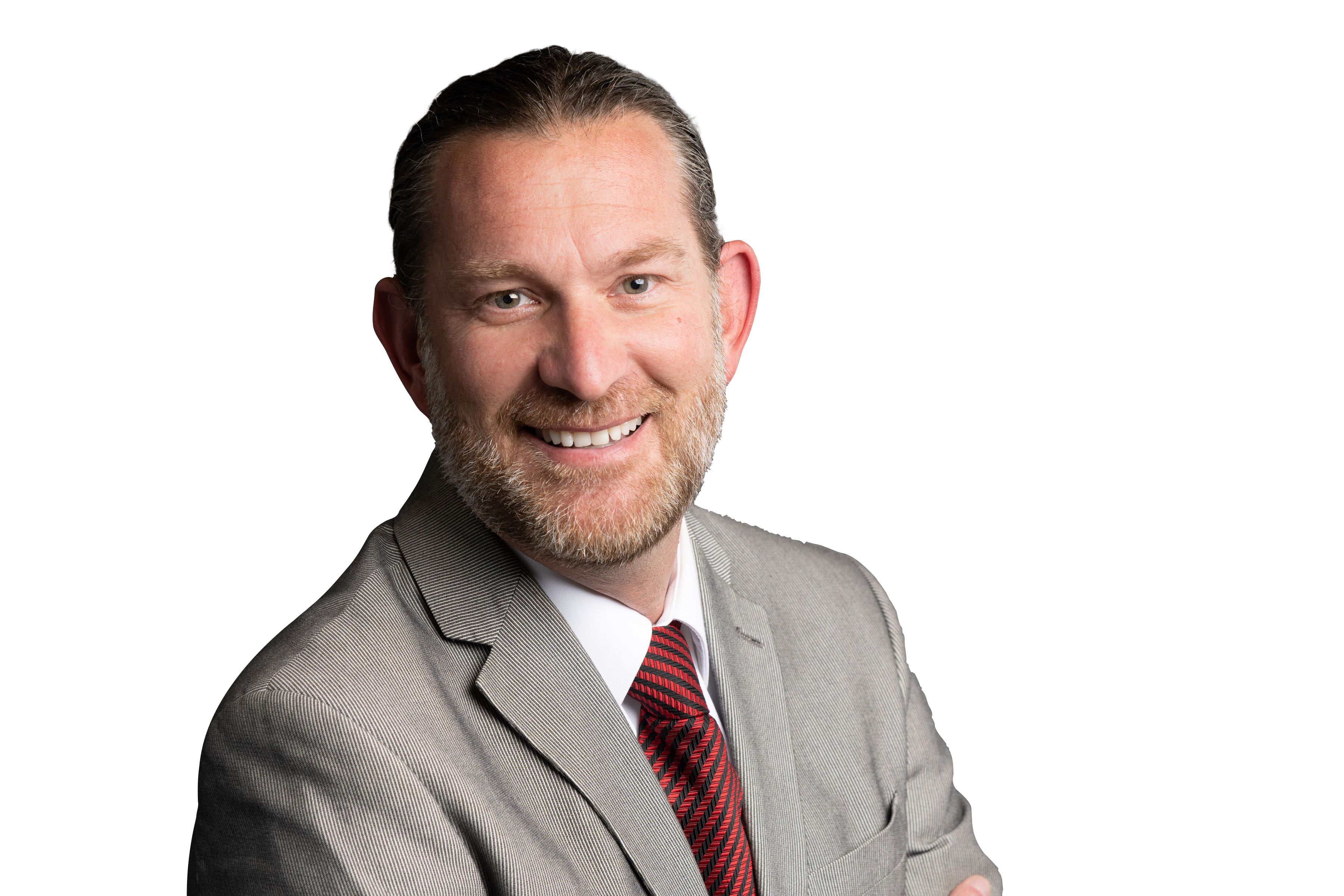 Dave Smith has worked as an apartment broker for 17 years. Thirteen of those years have been spent at Paragon Real Estate Advisors where he has been honored with Paragon's Top Broker Award and consistently ranks among the highest in transactions. As a native Washingtonian, Dave has enjoyed watching our city grow and has seen our urban neighborhoods take shape and develop. Dave believes that our city has a strong future that will yield ongoing appreciation and desirability.

Growing up, Dave was always intrigued by a profession in commercial real estate. In high school Dave paid special attention to a friend's father who was an active landlord. This small exposure planted a seed that later developed into a desire to be a landlord and he started to recognize the value of owning investment real estate. Upon marrying, Dave and his wife went to Washington State University, where he studied business and his wife, Jenny, studied Elementary Education. At the time, Washington State was the only school in the larger Northwest to offer a Bachelors Degree in real estate. Dave jumped on the opportunity to earn a double major in both finance and real estate, graduating in 1999.

Dave's clients know that he is always available and ready to work. His experience in apartment brokerage helps him successfully negotiate on behalf of his clients to resolve concerns, overcome obstacles, understand finance and lending, complete 1031 exchanges, and ultimately, help his clients achieve their real estate goals.

He always works to maximize the value of his clients' real estate. His clients have worked hard to get where they are as owners of commercial real estate, and Dave wants to do likewise and provide them with excellent representation. Helping clients realize their short- and long-term financial goals is his main concern. Dave has brokered nearly 200 transactions for total sales of over $200 million dollars. His depth of experience allows his clients to maximize their potential with a skilled broker.

The Mayor of Renton recently presented Dave with the Custer Award, which recognizes an individual who made a significant and positive impact in Renton. Dave did this by restoring Renton's original City Hall building, which was built in 1924.

Dave and his wife have been married for eighteen years and they have four children. He volunteers as a Boy Scout Leader and coaches basketball at the Queen Anne Community Center. His family lives in Queen Anne and they enjoy the outdoors, eating out, backpacking and travel, kiteboarding in the Puget Sound, and spending time at the beach.

Dave Smith's Current Listings