Ed Hewson
"Edward has a captivating personality and is a consummate negotiator and deal maker"   - Mark Deife, Attorney For Metropolitan Investments, LLC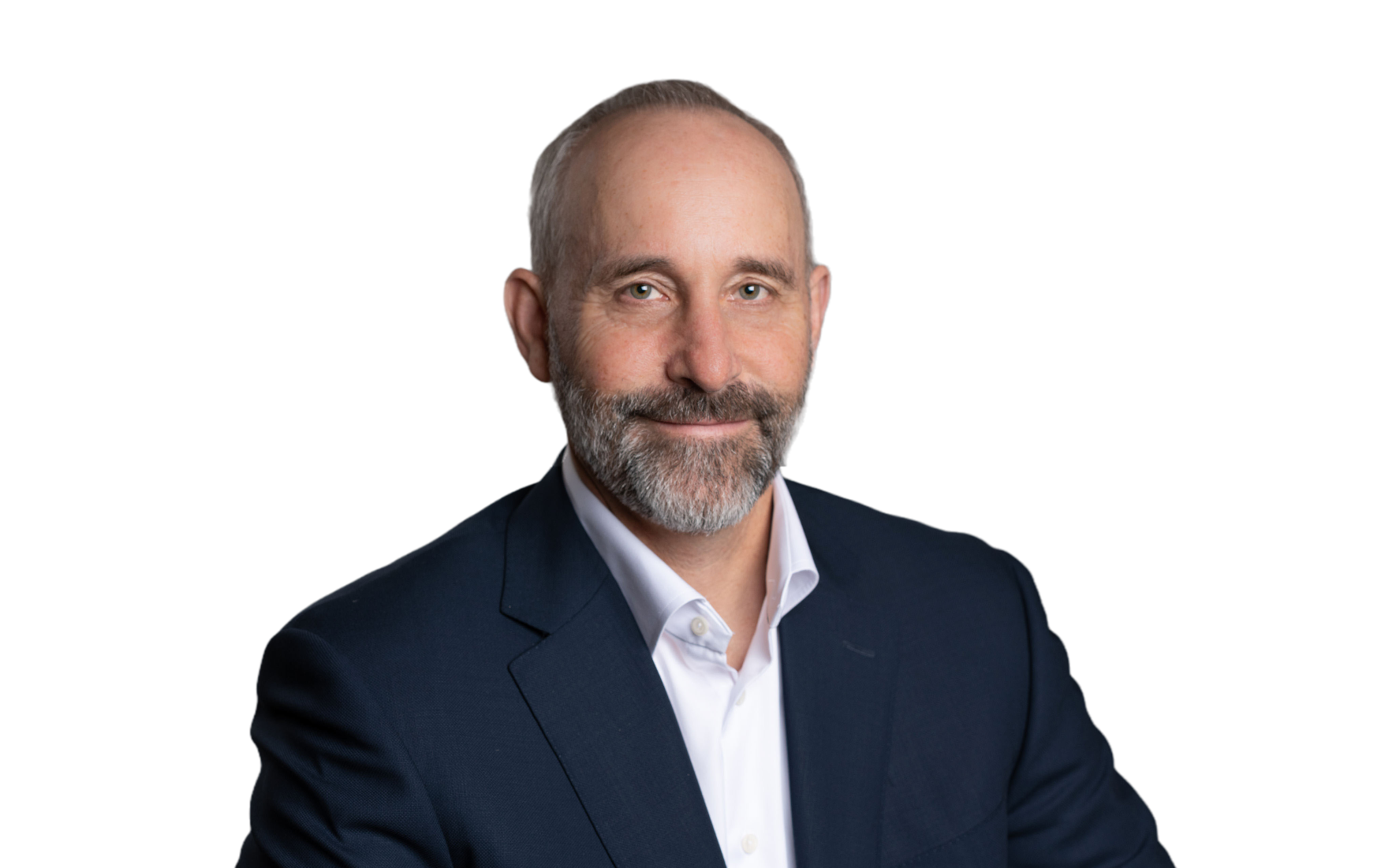 Ed is the CEO/Owner and a founder of Paragon. Ed began his career in multifamily investment brokerage in 1989 and continues as the CEO and an owner of Paragon. A Seattle native, Mr. Hewson is also an owner/operator of several other companies, including the HB Capital Companies and is an owner of Indigo Property Management, which manages a portfolio of approximately 10,000 apartments for HB and other private clients. HB operates, among other things, Roosevelt Development Group and several other large-scale active apartment/retail development projects in urban Seattle locations and has completed a collection of large scale mixed-use projects in Seattle including Bell 206 and Verve in Belltown, as well as large transit oriented apartment properties such as the Vida, and Centerline in Seattle's Roosevelt neighborhood.
Ed is an alumnus of Seattle's Lakeside School. He earned degrees in Economics and American History from Connecticut College in 1989 and graduated Harvard Business School's Owner/President Management program in 2004.
Ed is involved in the community as an avid track and soccer coach. Through a club called Seattle Speed, Ed has coached many national champion and internationally ranked sprinters, jumpers and hurdlers, and has coached 15+ years of youth soccer in the Seattle area, and his other hobbies include skiing, carpentry, and mentoring young professionals. Ed is a lifetime citizen of West Seattle, where he resides with his wife of 30 years and their three children.

Ed Hewson's Current Listings