Eric Smith
"I've been in the commercial real estate business for twenty-five years; your quality of service was as professional and responsive as any buyer or seller could hope to enjoy."   - Mike Scott, Dupre + Scott Apartment Advisors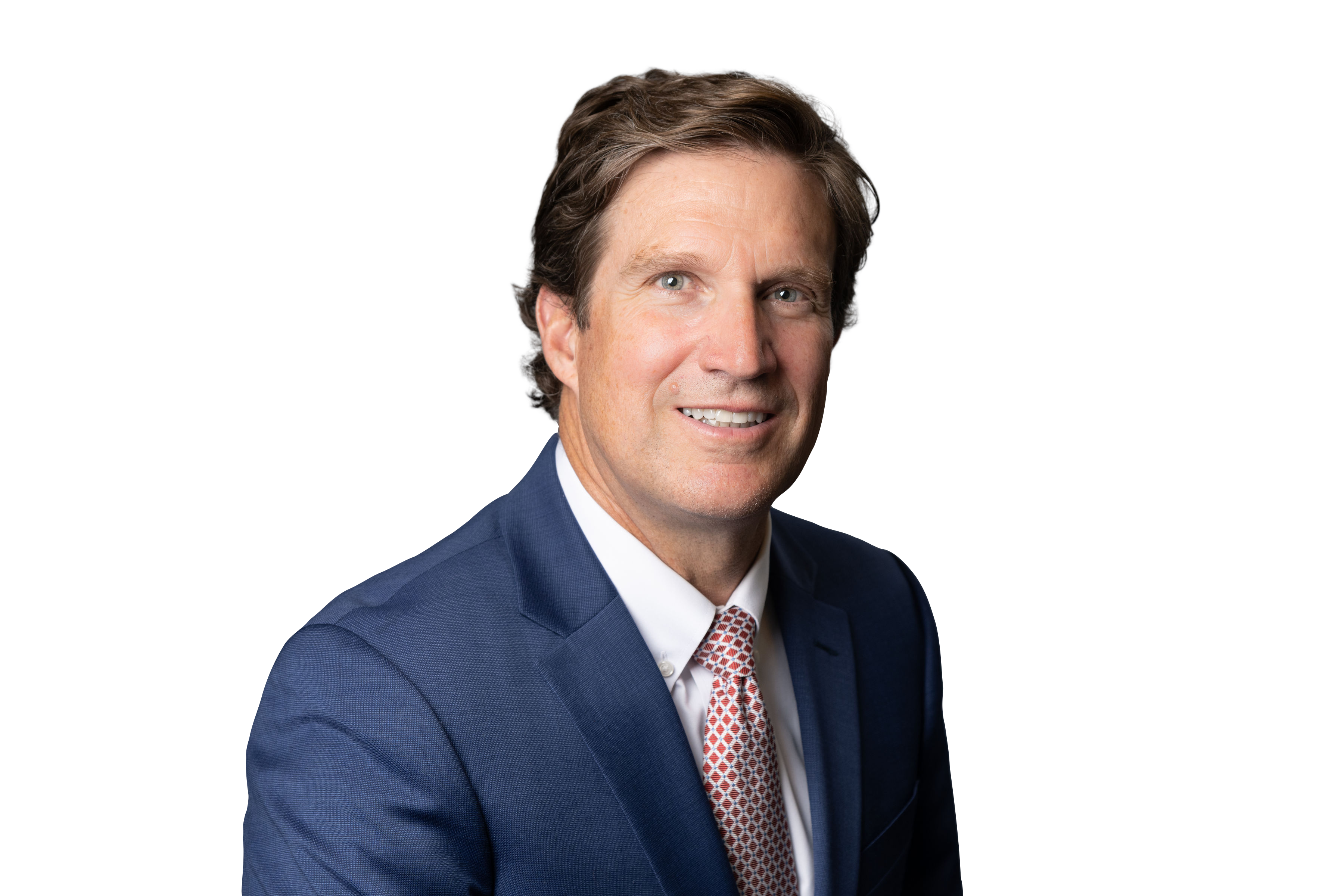 Since co-founding Paragon in 1995, Eric has listed and sold over $400 million in combined multi-unit apartment and commercial transactions, totaling over 250 transactions and a large portfolio of recommendation letters from thankful clients. Eric's high closing ratio is the result of his market knowledge, experience, and ability to foresee and overcome obstacles during marketing and escrow. Clients appreciate his responsiveness, diligence, objectivity, attention to detail and on-time transaction closings.

His successful 30 years in real estate began early, as a career-driven college student. While in college, Eric earned his real estate license and set to work for the largest privately owned broker of condominiums in Seattle. Just four years later and freshly graduated, Eric managed over 300 units and ten employees, converting over 180 apartment units to condominiums.

A native to Washington, Eric resides in Bellevue with his wife of 25 years, and their two children. His hobbies and family activities are numerous, including skiing, spending time on Puget Sound and exploring the world on dirt roads. When time permits, he can be found renovating properties and pursuing his other passions.

Eric Smith's Current Listings