Michael Urquhart
"While working with Michael his creative solutions and integrity gave me confidence in his ability to complete any task. I was continually impressed by his work"   - Katie Lane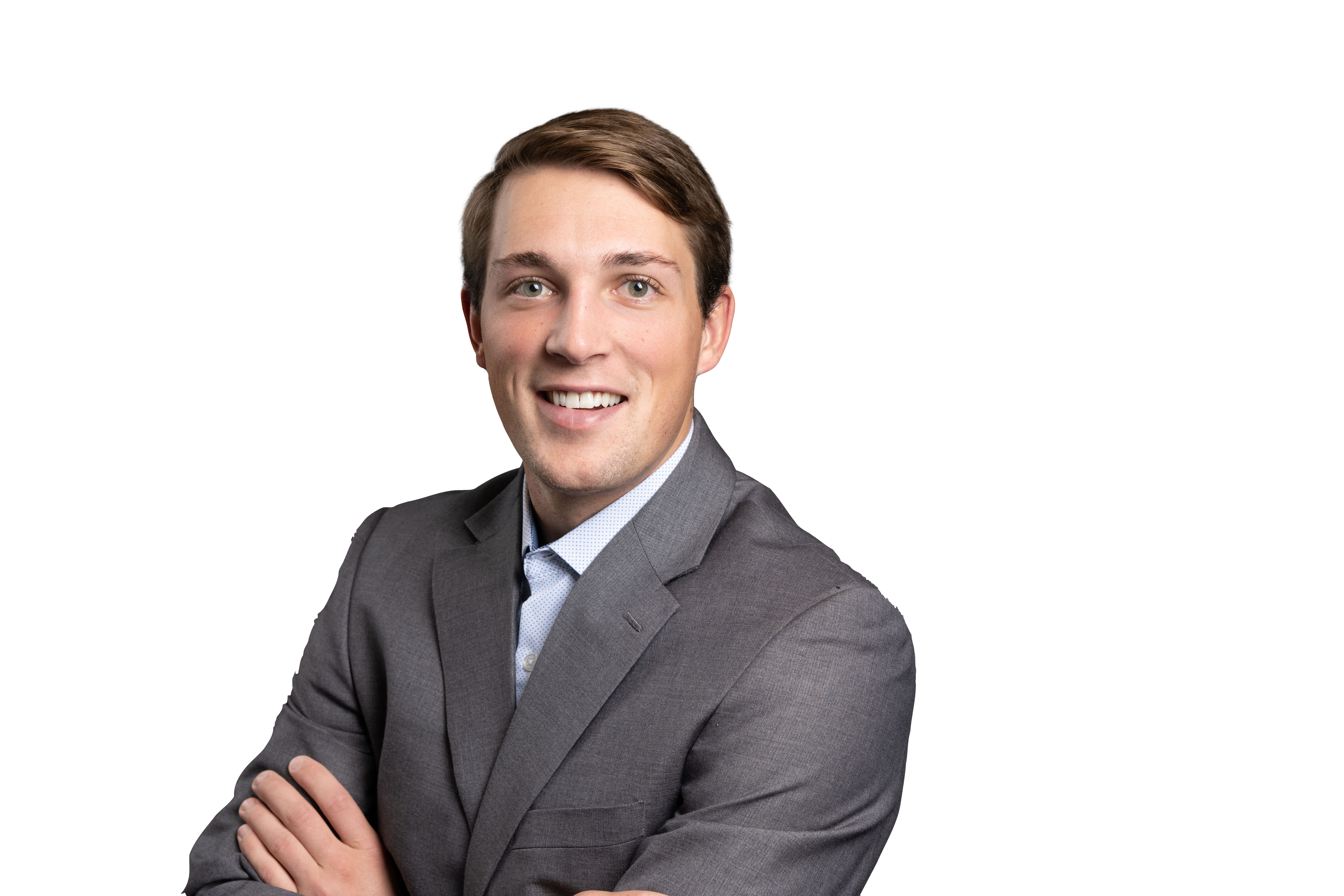 Michael Urquhart
Senior Investment Advisor
Michael is a lifetime King County Resident, as he grew up on the Eastside and later moved to Seattle to become a Washington Husky. At the University of Washington, Michael graduated from the Michael G. Foster School of Business at the top of his class, double majoring in Finance and Entrepreneurship.
Early in his career, Michael grew into a top performer in the industry. He became an expert in the marketplace, keeping up to date with the continuous changes that impact both building operations and property values, while working hard to stay ahead of his competitors.
Michael has a long-term outlook on his career that his clients have come to appreciate. He provides advisory services that put both his clients' short and long-term goals above all else. His clients are grateful for his entrepreneurial approach, trustworthy workmanship, attention to detail, and his ability to foresee and navigate transactional roadblocks.
Michael believes that Seattle is an ideal market for the acquisition and disposition of investment properties due to the diversity of industries, high quality of life, and expanding infrastructural improvements, which create a more harmonized metropolitan area. His advanced knowledge and relentless determination allow him to creatively maneuver the marketplace on behalf of his clients.
Outside of the office, Michael keeps busy with golf, soccer, skiing, and rooting on the Washington Huskies. In addition, he enjoys exploring the outdoors and traveling with family and friends.

Michael Urquhart's Current Listings