Nick Hemming
"As "mom and pop" Seattle landlords selling our 3 investment properties the best decision we made was to engage Nick Hemming from Paragon as our real estate agent. His strategic thinking and deep knowledge of our market niche were indispensable as he helped us through difficult choices: how to prepare the properties, when and for how long to market them, and how to price them for the greatest return. We could hardly ask for a better result: each property came in well over the asking price, and the closings went through on schedule without any difficulties."   - Peter Rodes and Sue Schreiber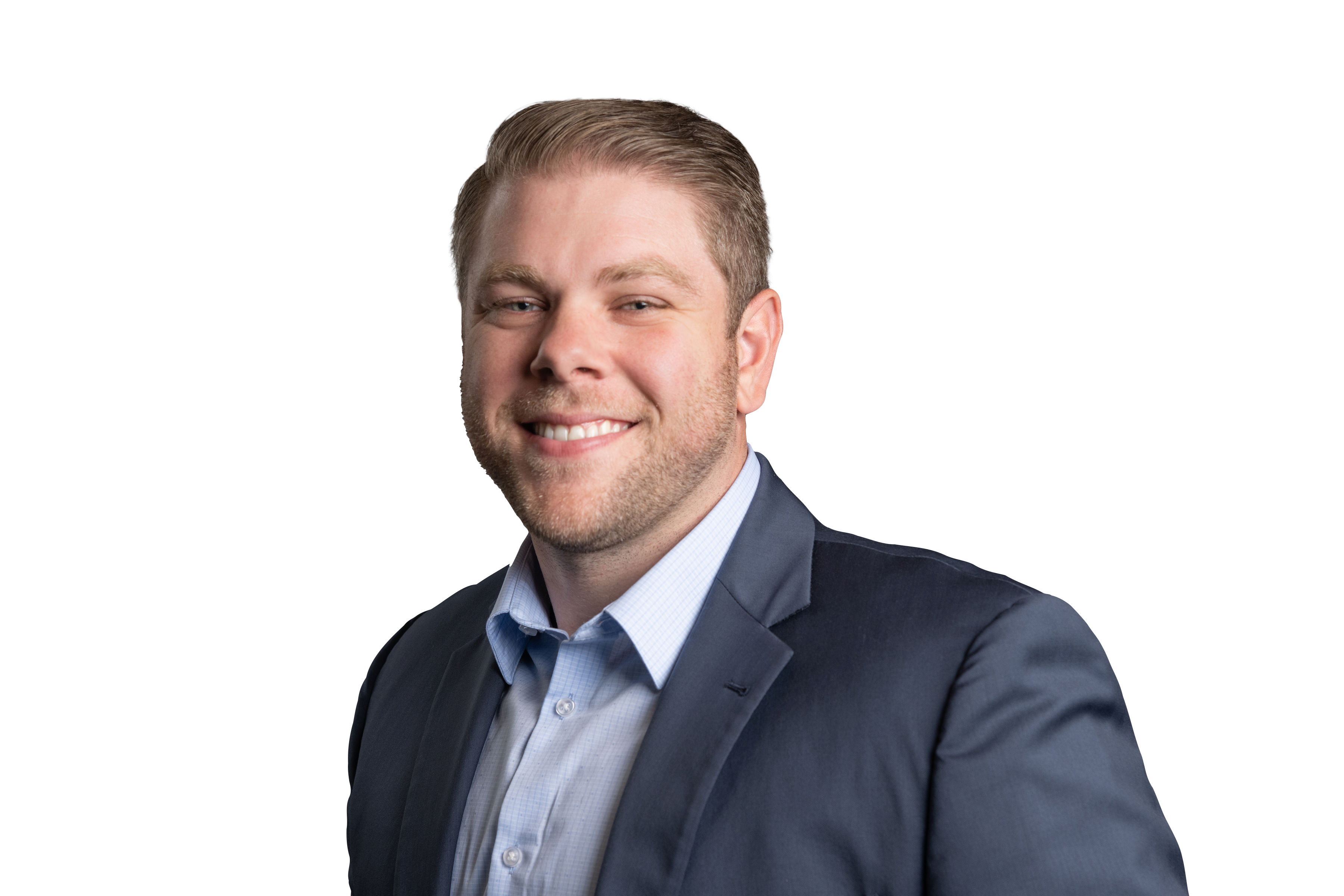 Nick Hemming
Senior Investment Advisor
Nick specializes in the acquisition and disposition of multifamily investment properties and development sites. Having grown up around Seattle, he maintains an extensive knowledge of its' markets and unique northwest trends. His passion for real estate is coupled with an inquisitive nature that ensures his clients are at the forefront of the market. 

Nick's success stems from hard work and a comprehensive approach to the market. His number one priority is helping his clients achieve their real estate goals. Throughout his years in the business Nick has learned to creatively analyze and maneuver complex real estate challenges, giving his clients an edge in today's dynamic landscape.

Currently, Nick resides in the Green Lake neighborhood with his wife Alyssa. When he is not working, he enjoys spending time with family and friends, rooting on his alma mater the University of Washington Huskies and traveling to beautiful destinations near and abroad.

Nick Hemming's Current Listings