Paul Mickley
"Continually exposed to your competition, I find the degree of competence, integrity and diligence displayed by you to be far superior to that demonstrated by any other broker. I would recommend you to anyone in need of the best in apartment brokerage services."   - Jim Lunz, Seattle Pottery Supply Inc, Eighth-Time Client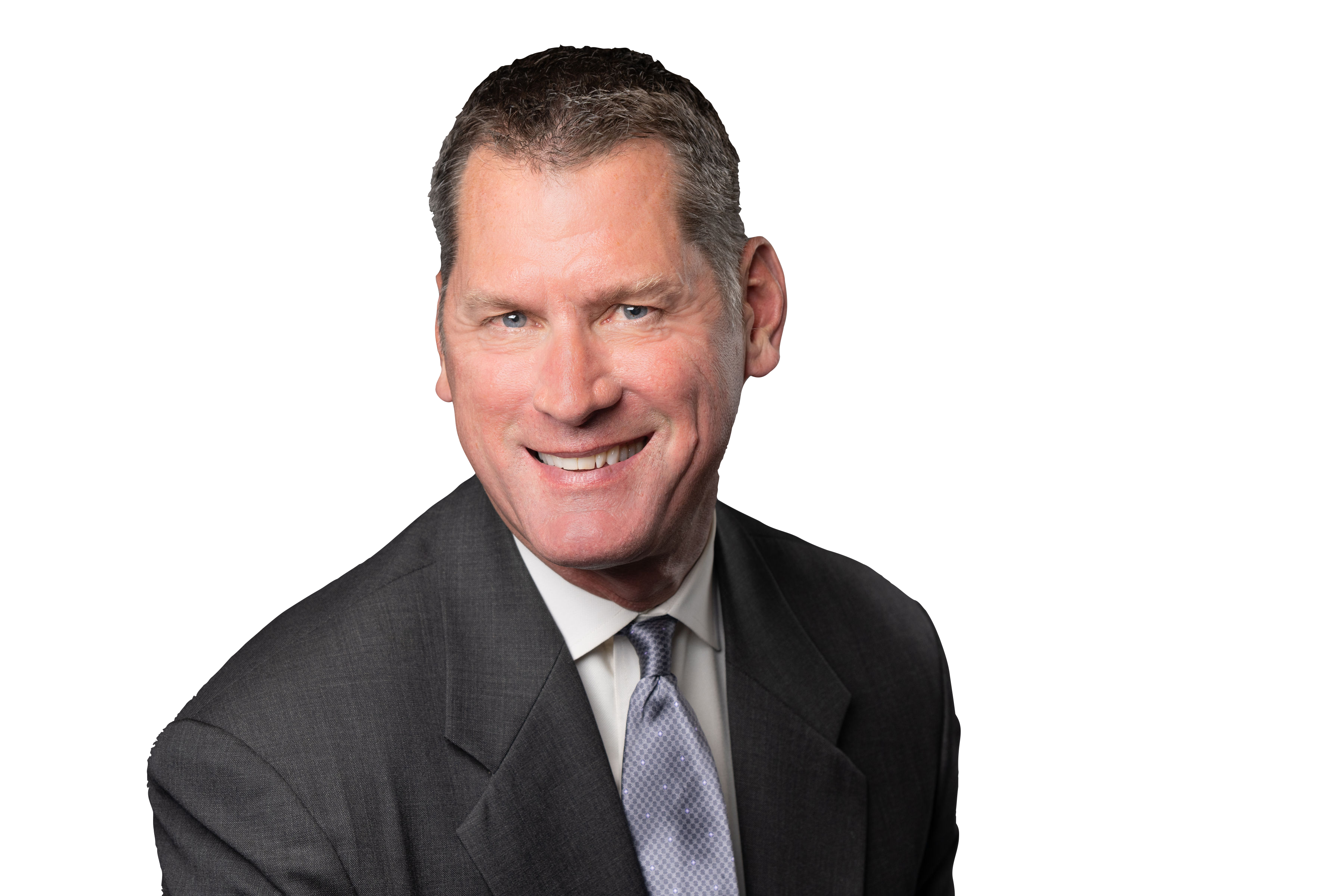 As a founding member of Paragon Real Estate Advisors, Paul Mickley is proud to work at a brokerage firm that combines superior customer service with a collaborative work environment. Paul believes his associates are the most knowledgeable commercial brokers in the business, which makes Paragon's practice of supporting one another that much more effective.

Paul has closed nearly two hundred deals, at a value of more than $300 million in the past 26 years. His work is mainly focused on the in-city neighborhoods, the Eastside, and Snohomish County. He has many long-term and repeat clients and has been fortunate to receive numerous referrals. His client partnerships are based on trust. Putting together deals is Paul's favorite part his job. He utilizes his expertise in marketing, negotiation, and appraisal to maximize profitability for his clients. Paul values attention to detail and he prides himself on delivering quality marketing presentations that attract the right buyers to a property.

In addition to his real estate advisor role at Paragon, Paul consults for King and Snohomish counties on valuation and appraisal, development, improved property, unimproved land, and tax appeal. This consulting work gives him a better perspective on the apartment brokerage industry and ultimately makes him a better broker.

Paul likes to stay informed of real estate news and events, both locally and nationwide, to stay at the forefront of the apartment brokerage industry. He also values the advanced technology available to brokers at Paragon, which helps him complete real estate transactions in the most effective and efficient manner.

When he is not at the office, he enjoys spending time in the air and underwater. Paul is a licensed and accomplished pilot and certified scuba diver. Puget Sound and the San Juan Islands are his favorite places to explore his hobbies.

Paul Mickley's Current Listings