Peter Larsen
"Peter's vision, attention to detail and pleasant demeanor create desired results. Regardless of the intensity of the challenge, he remains straightforward, thorough and effective. We would not consider a purchase or sale without his involvement."   - Apter Willow Glen Partners, Jim and Diane Meeks, Third-Time Clients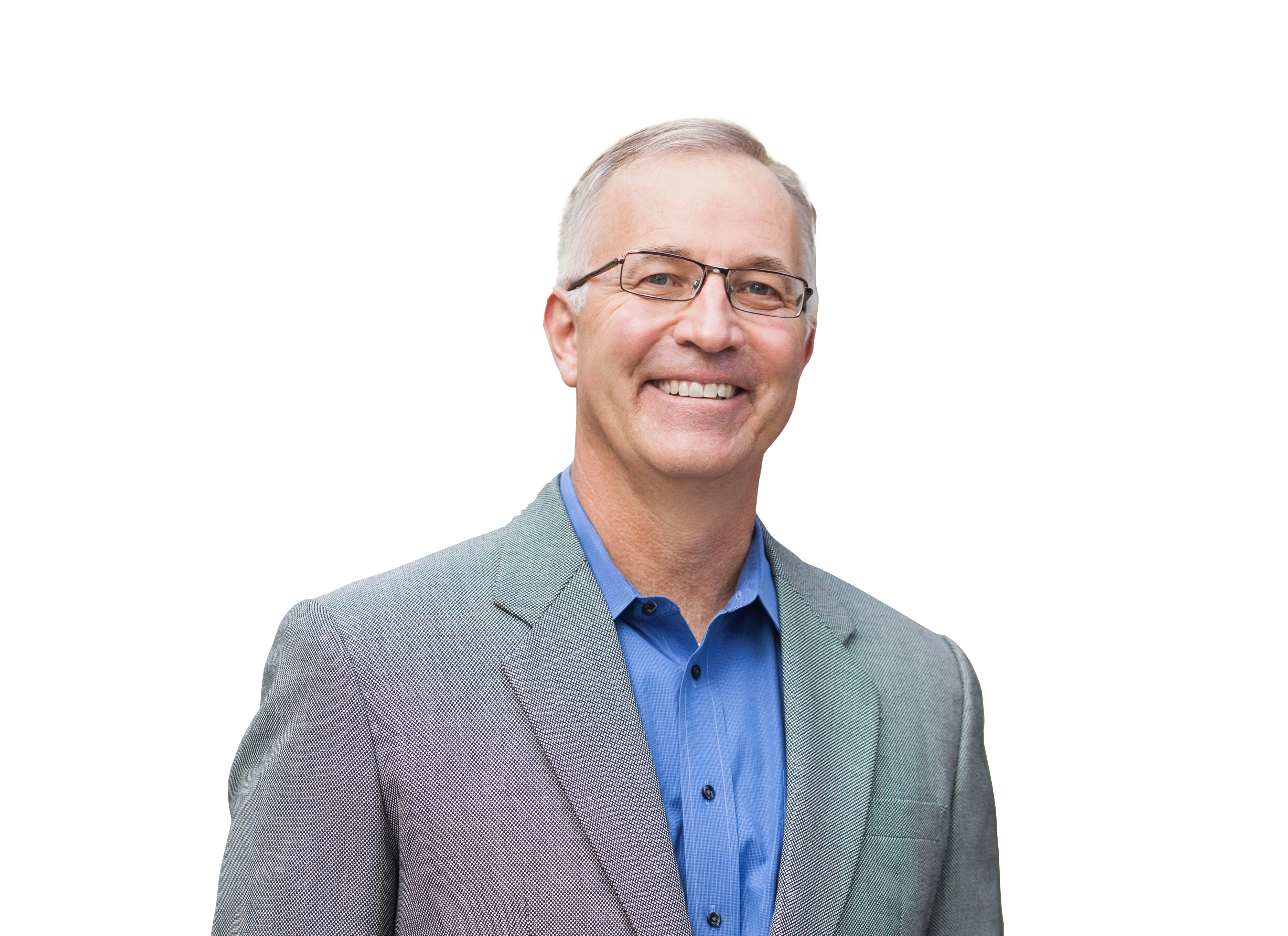 Peter Larsen got into the real estate industry in the 1980s because it was an exciting and dynamic field back then and even now, nearly thirty years later, apartment brokerage is still a fast-paced industry that's exciting to work in and be a part of. In his twenty-eight years as a broker he has closed 292 transactions, totaling $604 million dollars.

As a founder of Paragon Real Estate Advisors, Peter is proud to help run a business that enables Paragon's clients to reach their short- and long-term financial goals. His clients are longtime, successful Seattle real estate investors who appreciate the community they live and work in.

His strengths as a broker include his connectedness, thoroughness, and diligence, but it's his good humor and tenacity that have helped him overcome the obstacles that come up during a transaction. He works to make the business of buying and selling apartment buildings enjoyable for his clients. He considers himself fortunate to have had many repeat clients. A number of the partnerships Peter has established with his clients have lasted well over two decades.

Peter Larsen's Current Listings