Ryan Iles
"I have known Ryan for many years and he has always shown a high level of integrity and a genuine interest in the needs and concerns of other people. When you combine this with his professionalism and work ethic you are sure to get first class service."   - Philip A. Talmadge, Former Washington State Senator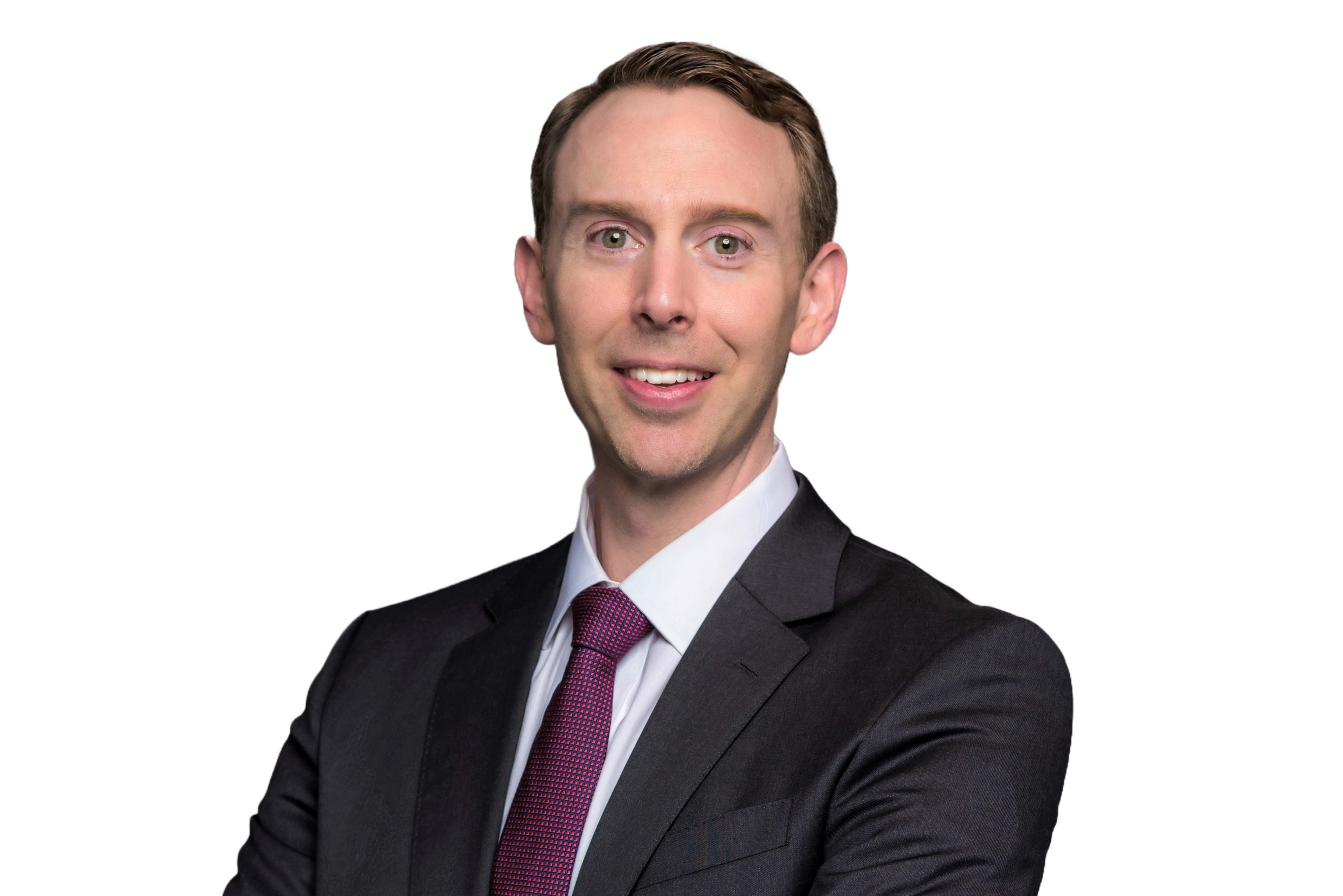 Ryan Iles
Senior Investment Advisor
Ryan Iles specializes in the sale of multi-family properties and development sites throughout the Puget Sound Region representing both sellers and buyers. Since joining Paragon in 2010, Ryan has consistently been one of the markets' most active multi-family brokers and has received a Top Producer of the Year award four separate times. Ryan brings to the business a combination of professional integrity, client-care, and attention to detail that gives him an edge in representing his clients.
Ryan is a third generation Seattle native and has a deep understanding of the submarkets and neighborhoods within the greater Seattle and Puget Sound region. Ryan leverages his experience and first-hand market knowledge in the market when working with his clients to help them gain an advantage. Ryan also has draws upon his own experience as a local investment property owner and manager to better educate and connect with his clients.
Ryan's educational background includes a bachelor's degree from the University of Rochester and a master's degree from Arizona State University. Ryan grew up in West Seattle, graduated from Garfield High School and currently lives on Mercer Island.

Ryan Iles's Current Listings