Saint Newton
"I've been a lawyer and broker, active in commercial real estate since 1985. On the basis of that experience I found you to be experts, among the very best I've worked with. You were professional advocates dispensing quality advice with integrity. I can give no higher recommendation."   - William K. Angle, Attorney at Law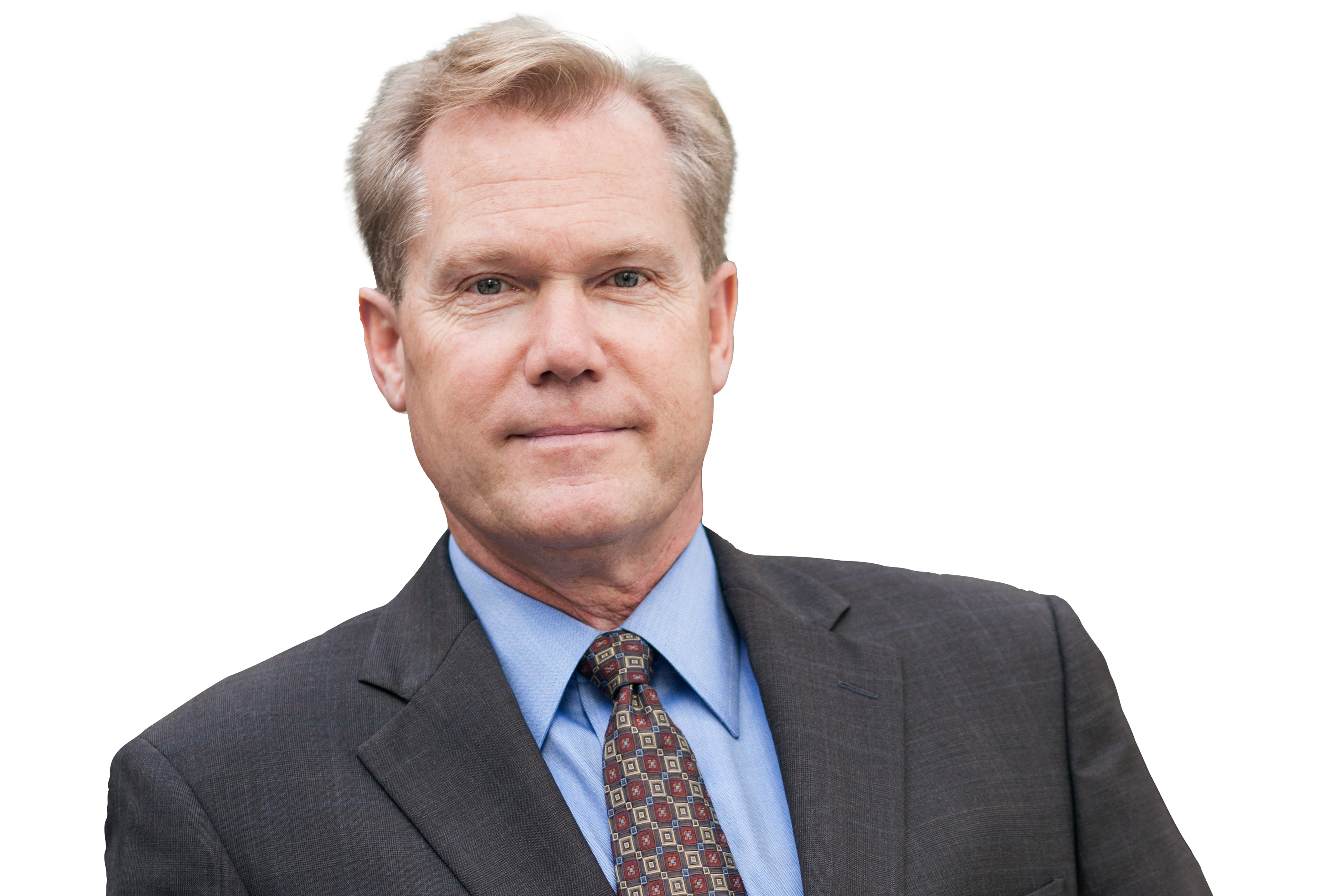 Twenty-six years ago Saint Newton helped found Paragon Real Estate Advisors because he believed Paragon could outperform the competition by creating a collaborative environment where brokers share market knowledge. Currently, Paragon is the leading apartment brokerage firm in its class with more than $4.2 billion in sales and 1,850 closed transactions.

After thirty-four successful years in the apartment brokerage industry, Saint has a wealth of information to share and he is always looking out for his client's long-term financial picture. In short, his primary goal is to help clients find their greatest possible success as apartment building owners, even if it costs him money. He is fully engaged when working for a client. After completing roughly two hundred commercial real estate transactions totaling $570,000,000 in sales, he can identify and resolve issues quickly and effectively, ensuring a smooth transaction process for his clients.

When a client tells Saint they will only work with him on their commercial real estate deals, which many have, he considers it one of the greatest compliments he can receive. Saint places an incredibly high value on the long-term, mutually beneficial partnerships he has built up over time. However, he also works to find new investors to partner with. He enjoys the challenge and knows he has much to offer apartment owners-whether they are new to the business or established.

When he's not working as a broker, Saint is often working on his own apartment buildings. He enjoys the process of fixing, repairing, and upgrading buildings to improve their operations and value. Saint also loves to make time for family. Hosting large groups of family and friends around the holidays is one of his favorite things.

Saint Newton's Current Listings