Brokerage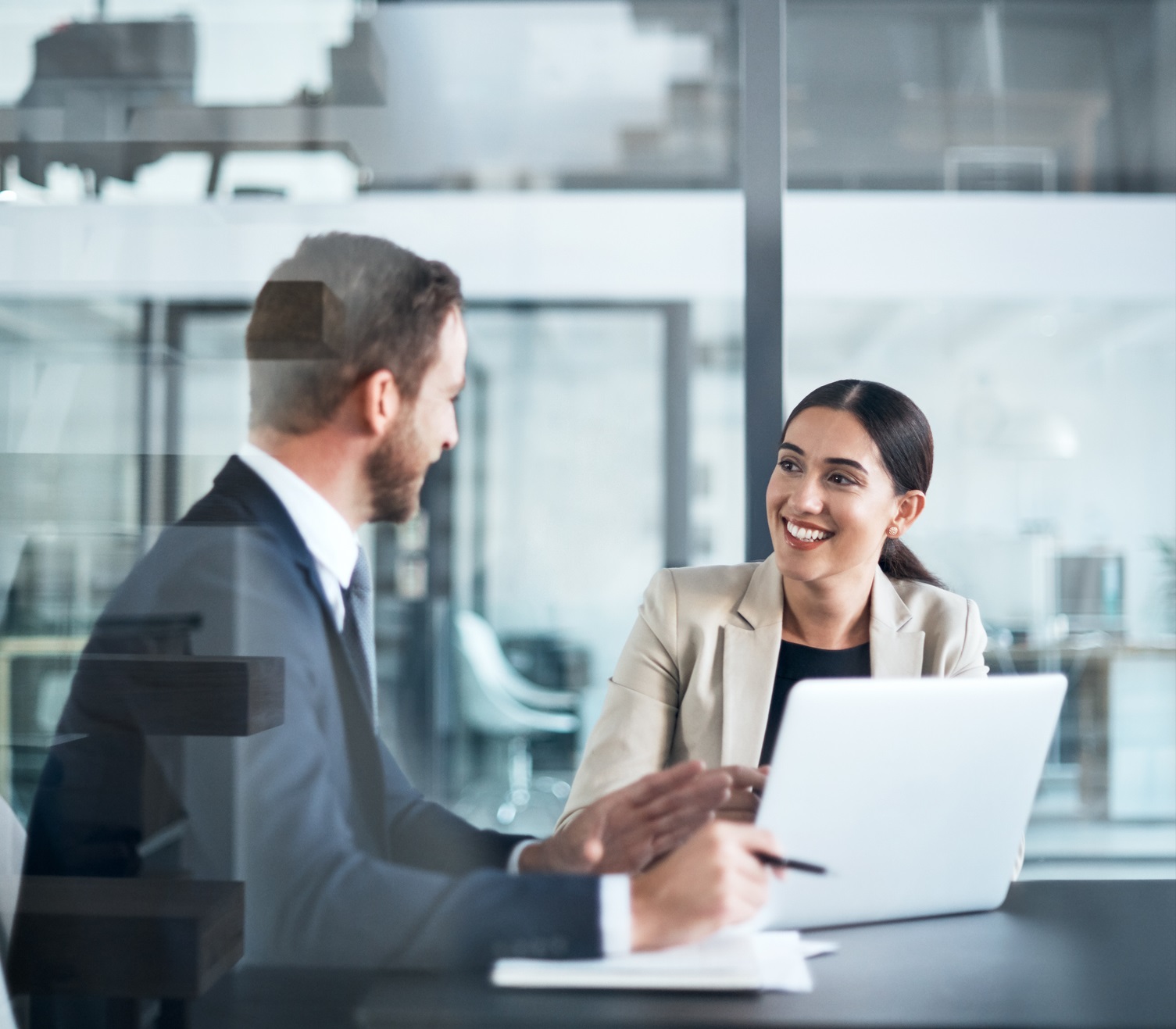 Our brokers have an in-depth knowledge of the Washington state real estate market, particularly in the greater Seattle area and the I-5 corridor, that comes from more than 26 years of experience in the industry.
In 1995 our founders saw an opportunity to form a new kind of brokerage, one that is focused on sharing information between brokers and partnering with its clients. Paragon Real Estate Advisors quickly established itself as a leading Seattle real estate investment firm.

Our brokers have found that redefining how investment real estate advisors work, they are better able to position their clients for success. One powerful tool we have added is co-brokering, which increases a property's visibility and allows our brokers to build a strong marketing campaign for our clients.

Brokers at Paragon expose properties to the largest possible audience, thereby creating a greater demand for the property. That demand translates into higher returns, increased negotiating power, and ultimately, more successful apartment ownership for Paragon clients.

At Paragon, brokers don't end partnerships with their clients when the deal closes. We always go beyond the deal to ensure that our clients enjoy long-term success as apartment owners. We frequently advise on apartment ownership issues and connect our clients with reliable experts in a number of fields – from siding experts to real estate attorneys. Our brokers are fully invested in helping our clients find the greatest success possible as apartment building owners.