Commercial lending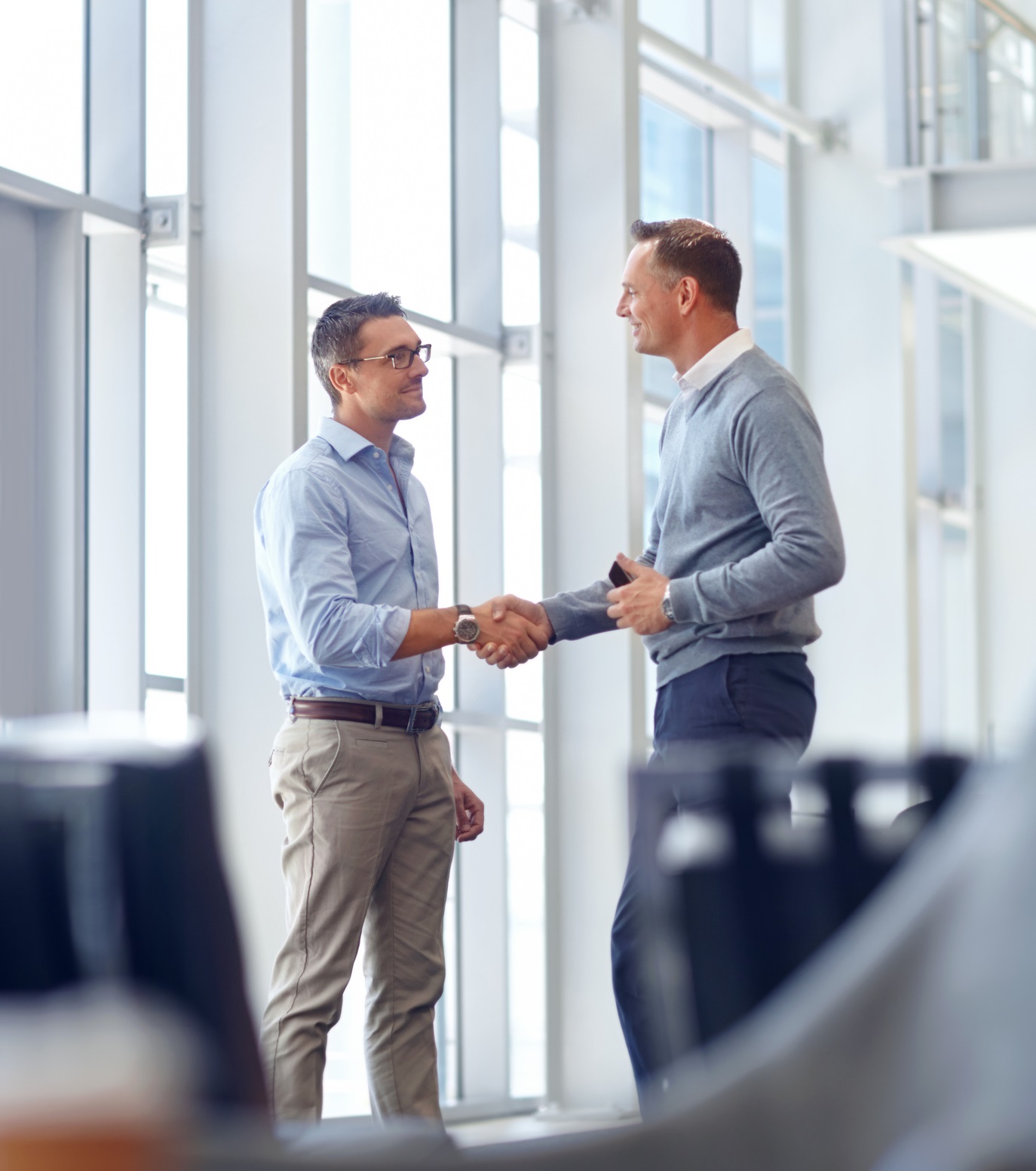 Paragon Finance Advisors is led by veteran banker Brandon Elieff who brings over 20 years of experience in commercial lending in the Seattle market.
We are dedicated to helping our clients with all their investment property needs. This includes market insight and financing. If you need help finding financing for a new purchase or the recapitalization of an existing asset, we can offer advice on current lending trends.

Paragon Finance Advisors specializes in commercial loan solutions in the Pacific Northwest. We are committed to finding the best financing solution for every deal of any level of complexity.  We have relationships with lenders who handle commercial mortgages from short term bridge loans to permanent financing.  
 
Elieff began his banking career with US Bank before leading teams for large, local community and regional banks, where he was responsible for business development and loan structuring.  Through his connectivity to the local market, Elieff maintains relationships with local, regional, and national banks, as well as private capital providers and agency lenders.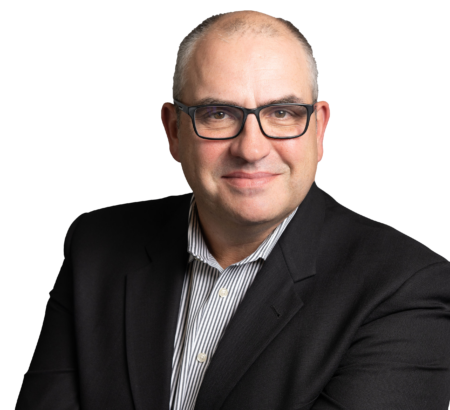 D: 206.812.9132

C: 206.354.8177