Investment consulting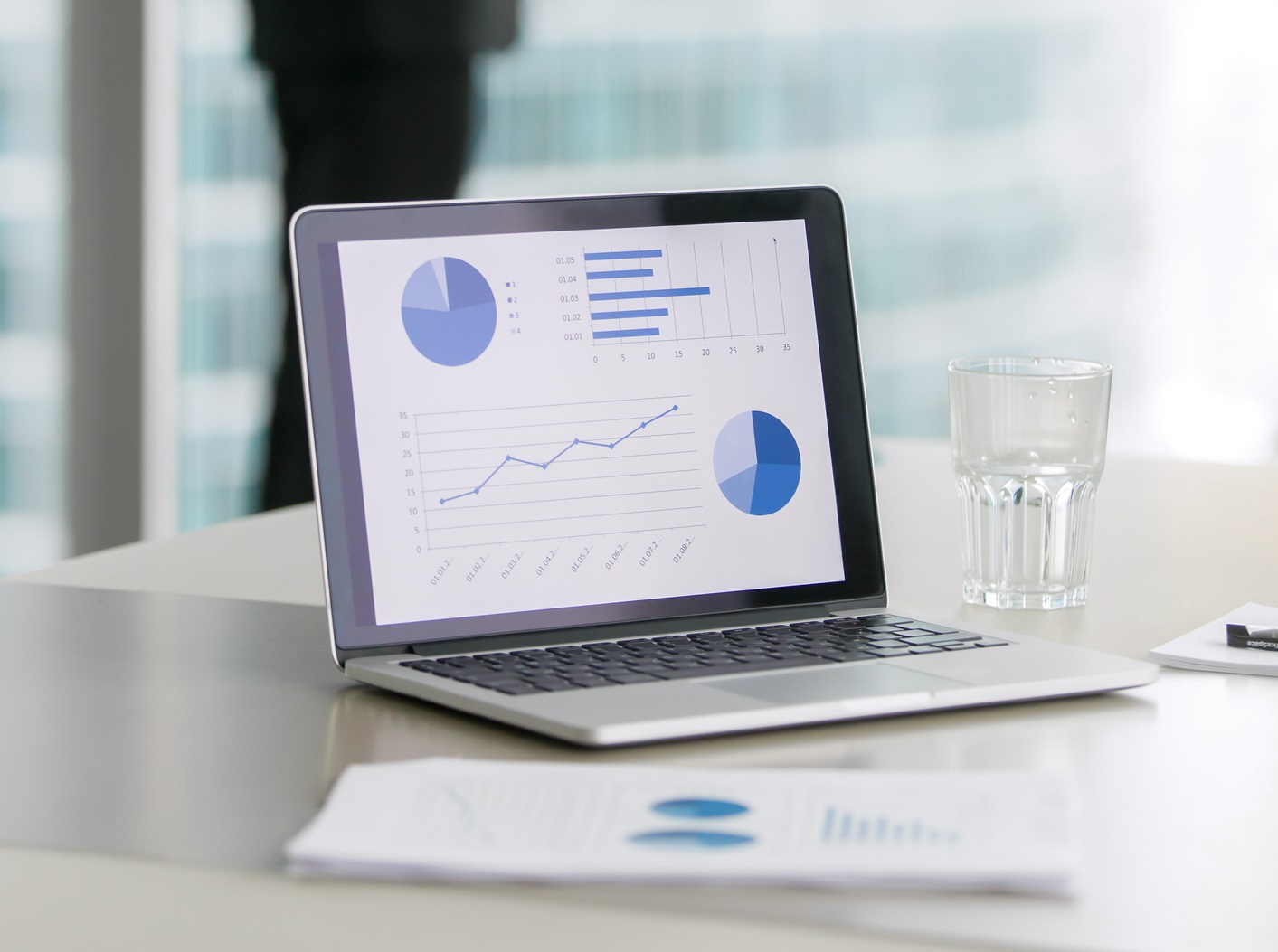 Our brokers don't end partnerships with their clients when the deal closes. We always go beyond the deal to ensure that our clients enjoy long-term success as apartment owners. We frequently advise on apartment ownership issues and connect our clients with reliable experts in a number of fields – from siding experts to real estate attorneys. Our brokers are fully invested in helping our clients find the greatest success possible as apartment building owners.


Our brokers have made a strategic decision to focus on the greater Seattle area. We have continued to focus on the urban areas of the I-5 corridor in Washington state for the past 26 years. Today, our brokers are consummate experts in King, Pierce, and Snohomish counties, where the booming apartment market has so much to offer investors.

The apartment industry is fluid and ever-changing. Paragon brokers stay one step ahead of the competition by sharing market information with each other. This represents a unique way of doing business in the apartment brokerage industry, and our supportive environment at Paragon has been very beneficial for our clients. Our brokers are always in touch with market trends, each neighborhood's personality, and the overall financial picture for apartment buildings in Washington state.

When our expert knowledge of the greater Seattle area is combined with our targeted marketing strategies, our contract negotiating skills, our vast network of reliable vendors, and our 26 years of experience, it is easy to see why we are the leaders in the Puget Sound investment property market.